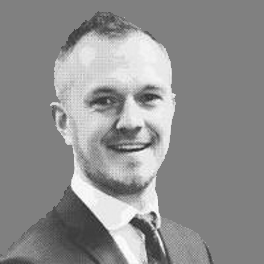 Gary is Deputy Headteacher at Isca Academy in Exeter where he leads Teaching and Learning. He frequently writes an educational blog focusing on all aspects of teaching, learning and wellbeing, and is also a keynote speaker.
Gary has joined Derventio Education as he recognises the value that the SchooliP software solution can bring to schools and academies. Gary is an advocate of the software and promotes its use for managing professional development, school improvement and self evaluation.
Become a Consultant
If you feel you could add value to our education services, please do get in touch. We are always interested in talking to fellow education experts and exploring how we could work together.
Contact Us