Download Brochure
Video Gallery
Take a Look
Our bespoke web-based school improvement tool, facilitates strategic planning and we recognise that international schools have their own idiosyncratic needs. SchooliP meets strategic planning requirements by integrating:
SchooliP is the only performance management solution to offer full MIS data integration.
"SchooliP has completely changed the perception of performance management for staff, it is no longer perceived as something that is done to staff as it is now done by staff."

Anne Howells, Principal, British International School of Stavanger

Read the Case Study

"I would highly recommend it. In fact, I have! Our other campus in Abu Dhabi is about to start using SchooliP."

Steven Lupton, Vice Principal, Repton Abu Dhabi

Read the Case Study
Our family of international schools just keeps growing…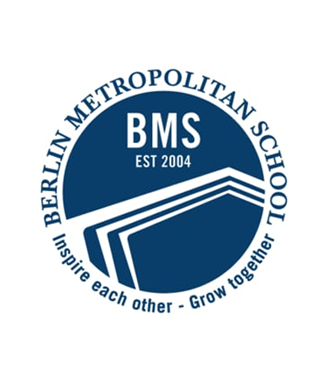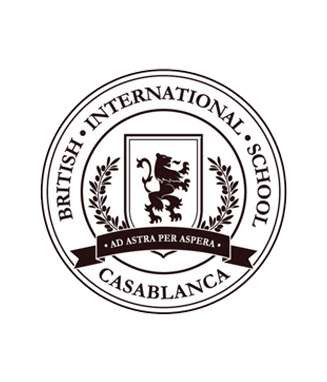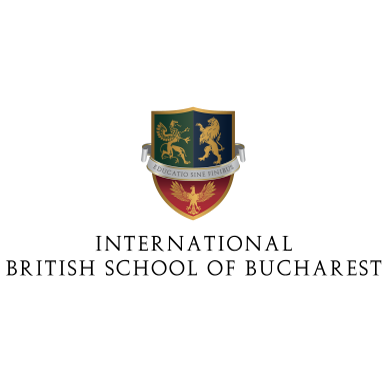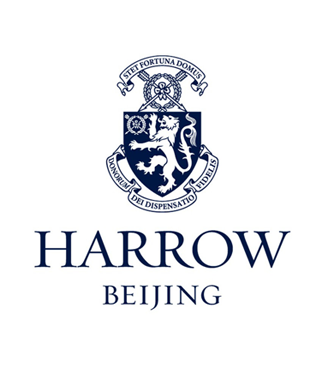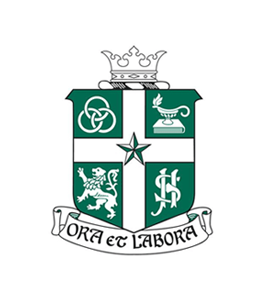 Every school has the opportunity to be outstanding
SchooliP serves as a complete school improvement solution seamlessly linking school self-evaluation, planning, appraisals and professional development.

Our solution means that all members of staff are contributing to whole school improvement. Staff have a clear understanding of their roles, responsibilities, personal strengths and areas for improvement.

SchooliP empowers your school staff to clearly see how they are contributing to your school's improvement journey.

Our experience in the international sector means that we are well equipped to deliver expert customer care to our schools abroad. We offer a comprehensive range of online and telephone support.
Track and evaluate all school improvement

Easily demonstrate all improvements

Integrate all improvement processes

Save valuable time, effort and money

Involve all staff

Develop, nurture and value your staff
SchooliP enables all your school staff to clearly see how they are making a difference and supports your school to be outstanding.