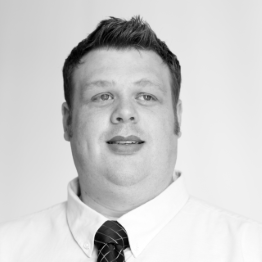 As the technical lead for all of our software developments, I am responsible for planning each software project and making key decisions about the design, implementation, dependencies and mitigating any possible risks.
Customer insight is a core part of all of our development especially with our flagship product SchooliP. In the development team we're constantly watching changes in education to ensure the solution is at the forefront of our customer needs. Plus the insights customers provide are key and myself and the team are continually thinking about how the customer will feel about changes, how would a teacher use this, what would a supporting staff member think, would this aid the SLT...?
Become a Consultant
If you feel you could add value to our education services, please do get in touch. We are always interested in talking to fellow education experts and exploring how we could work together.
Contact Us