Derventio Education is fortunate to enjoy a long-standing relationship with the Council of British International Schools (COBIS).
Our flagship product, SchooliP is the leading school improvement software that has been developed to help schools perform more effectively. Our solution allows international schools to seamlessly link self-evaluation with improvement planning. Performance management is enhanced by incorporating the management of CPD and pay progression for staff. SchooliP reduces the burden on school administration, empowers leaders and provides ease of use for teachers/support staff. A wealth of information is generated which helps senior leaders make informed improvement decisions.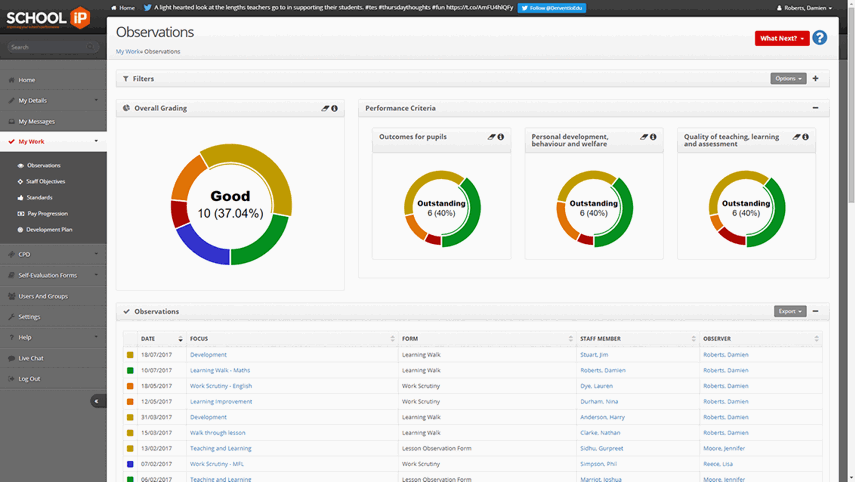 We are very proud of the fact that we export SchooliP to so many COBIS members. For instance, SchooliP is successfully used at Repton School Abu Dhabi and the British International School of Stavanger. SchooliP is multilingual and our bespoke development service means that our solution can be customised for the needs of individual schools.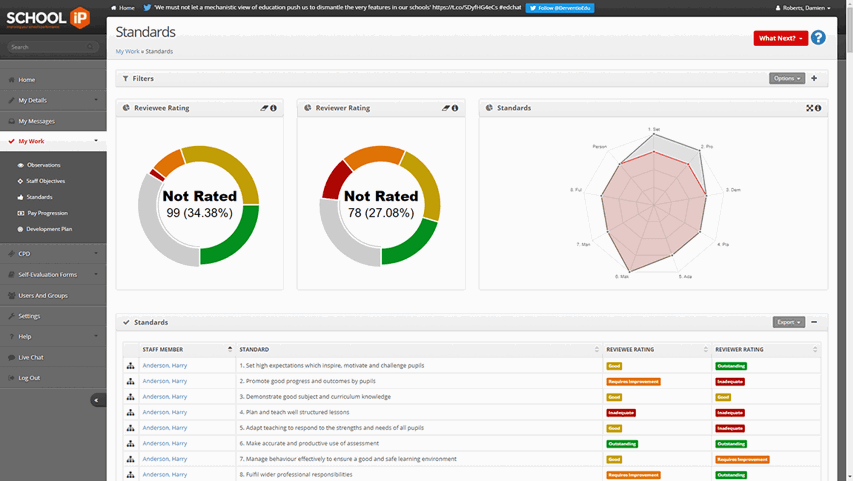 Our efficient support system means that no matter where you are in the world, you can always access the help you need. SchooliP's dedicated support team and training managers can remotely access your account and deliver the exact assistance that our customers require. Also. there is a live chat function within SchooliP for instant help.
COBIS was founded over 30 years ago and exists to serve, support and represent its member schools. They are committed to advancing the interests of British schools overseas and we are delighted to be working with such a reputable organisation.
Find out more
Talk to our team today to find out how Derventio Education software can support you and your colleagues.
Contact Us