Major New Version
of SchooliP Released
Derventio Education are pleased to announce the latest version of their market leading school improvement software - SchooliP.
As always, we continue to enhance the product in line with our customers ongoing requirements and with this release sees the ability to record and annotate videos introduced.
This allows a video to be captured and uploaded into a staff members' performance work area where an observer and staff member can review it and, if required, annotate key portions to show examples of best practice.
Videos can then be shared across the school or with the wider SchooliP community to help others with their performance management.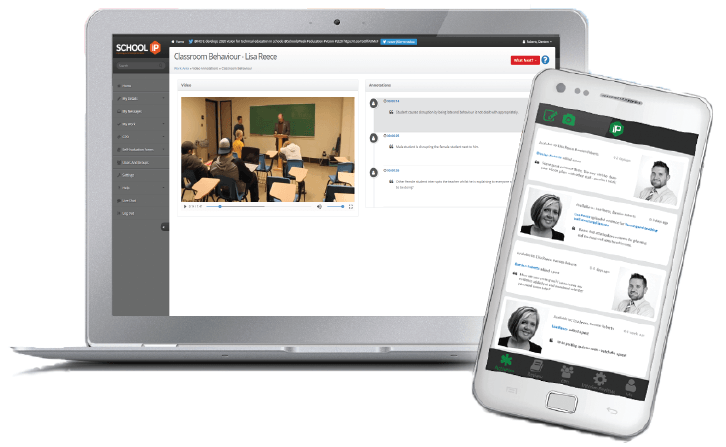 The new feature is free of charge to all existing SchooliP users - please contact our support department customercare@derventioeducation.com if you would like to learn more about this exciting new feature and how it can transform performance management within your school.
It is always good to get another release of SchooliP to our schools - especially this version with the video integration. Schools can now capture and record all their observations in a safe and secure environment.

Jon Martin, Director
Find out more
Talk to our team today to find out how Derventio Education software can support you and your colleagues.
Contact Us