We are pleased to inform you that SchooliP now has a new feature that will benefit all of our users. We will now be posting content in our sharing feed. This represents a fantastic opportunity for us to highlight a range of rewards and opportunities that are available to our users. Furthermore, we will be able to bring news of enhancements to our product and advise on how to maximise the effectiveness of SchooliP.
As well as the latest news on SchooliP, we will also be sharing articles written by our school improvement experts. This will be pertinent advice offering a range of ideas to maximise the impact of your performance management. The sharing feed can be accessed by following the steps below:
Log onto SchooliP.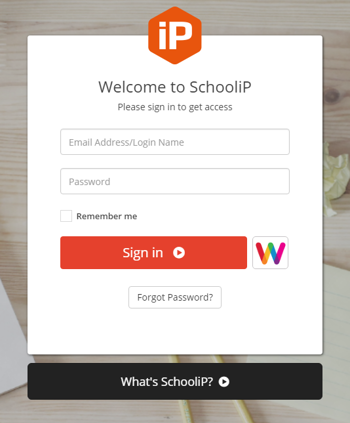 Once you have logged onto the system, select Sharing from the menu on the left hand side.
This will now allow you to select the option: Sharing Feed. Once you are within the Sharing Feed, you can set your filter option to sharing mode and the value option to community. This will enable you to access the content posted by us at Derventio Education

Alternatively, without any filters, our content will appear within your general feed alongside any information shared by you, your department, school or trust.
We know that this feature will be of tremendous benefit to our customers. Please remember that our dedicated team customer care representatives are on hand if you have any queries. Please contact them on 0333 0433 450 (option 1) or alternatively email: customercare@derventioeducation.com.
If you have never used SchooliP before and would like to find out more, please speak to one of sales team who would be delighted to tell you more about the simplest and easiest way to manage appraisals in school. Telephone 0333 0433 450, email: info@derventioeducation.com or click here to arrange a demonstration at your convenience.