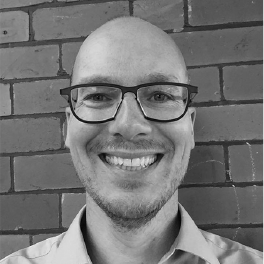 John has nearly thirty years' experience of teaching and leading in North Manchester secondary schools. Ten years were spent working at the North-West Manchester City Learning Centre researching the effective use of new and emerging technologies.
In April 2010, he joined the team at Manchester Communication Academy in Harpurhey - a new local high school with 220 students in Year 7. Since Spring 2018, he has been working with Tute Education Ltd creating a set of virtual teacher standards, developing lesson review protocols and improving online teacher effectiveness.
John is passionate about how ICT can be harnessed to improve teacher effectiveness and student outcomes including the development of 21st century learning skills.
Become a Consultant
If you feel you could add value to our education services, please do get in touch. We are always interested in talking to fellow education experts and exploring how we could work together.
Contact Us