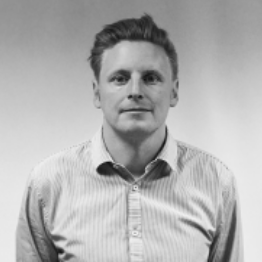 As a former Business Studies and Economics teacher and Head of House, I have first-hand experience of professional development in school and I am thoroughly impressed with Derventio's product offerings.
SchooliP is an excellent performance management tool saving valuable time for senior leaders and empowering classroom teachers to contribute to whole school improvement.
Become a Consultant
If you feel you could add value to our education services, please do get in touch. We are always interested in talking to fellow education experts and exploring how we could work together.
Contact Us