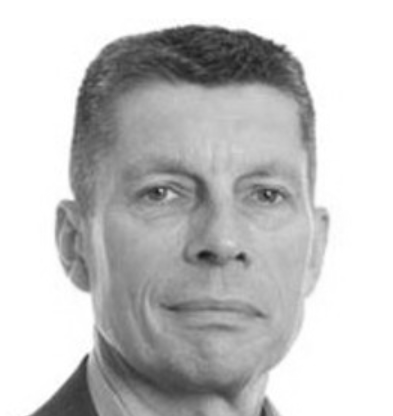 I'm Tony Lockwood, former teacher, and product person. So far, I've had a career of two halves. I was Head of Science in a Nottinghamshire Secondary School when I left teaching. After that, I had a variety of roles with EdTech companies and most recently I was Head of Product Management at Capita Education Software Solutions (ESS, now part of ParentPay Group), with responsibility for a portfolio of products, including the SIMS product.

I'm now a friend, mentor, advisor or consultant to MATs, LAs, Schools and EdTech Product investors, companies and community.

I offer MATs, LAs and schools with advice in relation to their Management Information and other Admin software systems. Usually this is focussed on getting more out of existing systems, changing systems and subscribing to additional systems.

Investors are most often seeking market analysis, competitor analysis and portfolio analysis prior to entering the UK EdTech
market.

Companies are looking for help to improve the performance of their products and develop new products and services. Help tends to be business wide for smaller companies and special projects for larger companies

The UK EdTech community is a fairly discreet group and many of us know each other from interactions with common customers and various
company partnerships, not to mention the annual jamboree we call BETT!

I am passionate about Education, Product Management and the EdTech sector and I love it when I see technology helping to improve outcomes for learners.
Become a Consultant
If you feel you could add value to our education services, please do get in touch. We are always interested in talking to fellow education experts and exploring how we could work together.
Contact Us