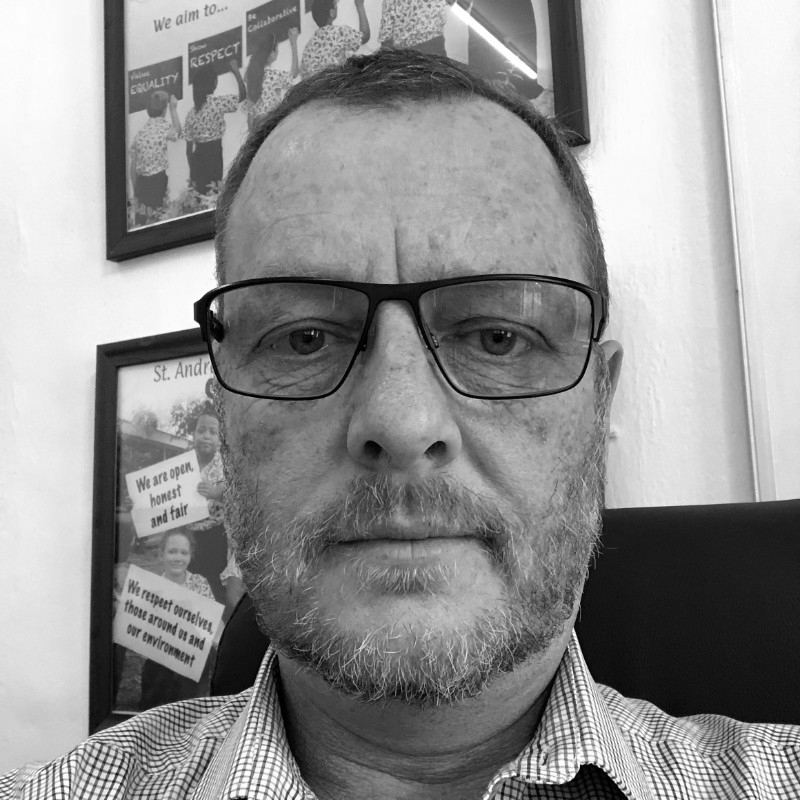 David is an experienced international school leader and has taught and lead across the primary age range. He has been responsible for the implementation of systems and processes in his current context that have rapidly and effectively improved outcomes for children and made the school competitive in a global context.
More recently David has worked with his team to conceive, trial and implement a more modern, dynamic and flexible curriculum designed to be pandemic proof when delivered through a modernised teaching style, making extensive use of flipped learning and personalised choice for students, and building independence as a core skill within the design of the teaching model.
David's predominant interest is leadership distribution within educational institutions and in line with this he has written and delivered several popular courses that have been designed specifically for different levels of leaders within schools. He has also introduced a coaching approach to leadership within his own school, holding the belief that coaching is a key to positive wellbeing and the sustainable empowerment of team members.
Become a Consultant
If you feel you could add value to our education services, please do get in touch. We are always interested in talking to fellow education experts and exploring how we could work together.
Contact Us