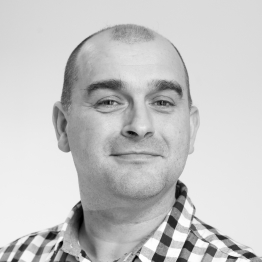 I take ownership of all technical support queries and issues, ensuring response, diagnosis and resolution times are quick and effective.
Supporting our customers to effectively utilise their software is vital and we all have a mix of technical, IT and customer facing skills to achieve a high rate of customer satisfaction.
Become a Consultant
If you feel you could add value to our education services, please do get in touch. We are always interested in talking to fellow education experts and exploring how we could work together.
Contact Us