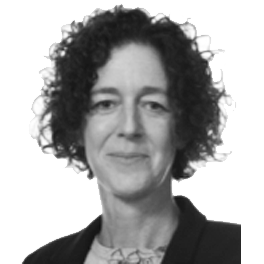 Caroline Derbyshire is an Assistant Head at Pipers Corner School in Buckinghamshire with over 20 years of teaching experience. Her career has seen her graduate from Birmingham University with a degree in Mathematics and Sports Science and go on to teach at a number of different state and independent schools. She is a passionate educator who injects fun into purposeful learning. 
Caroline possesses a Level 5 Diploma in Coaching and Mentoring in the workplace. In overseeing performance management at Pipers Corner School, Caroline has implemented the GROW model to utilise the language of coaching and mentoring.
Goal
Current Reality
Options (or Obstacles)
Will (or Way Forward)
SchooliP is providing the framework for teachers and staff at Pipers Corner School to track, monitor and develop their professional development
Initially a Physical Education teacher, Caroline now combines her leadership role with teaching Mathematics. Her passion for teaching and learning is unquestionable, and she is a keen follower of teaching theories. Also, Caroline is a Governor at a local state primary school where she is responsible for overseeing their strategic curriculum.
Caroline has a fantastic range of experiences within education and is well placed to advise professionals on performance management within schools. We are delighted that she is a SchooliP champion.
Become a Consultant
If you feel you could add value to our education services, please do get in touch. We are always interested in talking to fellow education experts and exploring how we could work together.
Contact Us