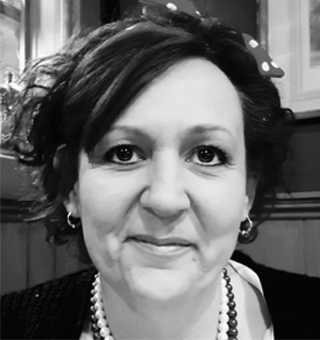 Hilary is a School Business Leadership consultant supporting schools in the delivery of a comprehensive range of services. Listed as one of the top 40 innovators in education 2017, Hilary is highly regarded in her field and regularly contributes to leading education periodicals.
We are delighted that Hilary is a SchooliP consultant. Her career has seen her serve as Director of Finance and Operations at Varndean School and School Business Manager at Saffron Academy Trust and Hendon School. In addition to these roles, Hilary has enjoyed a wealth of experience in both the public and private sectors.
In working with Hilary, she will be writing insights for us on the very latest developments in School Business leadership. Her helpful advice will be incredibly useful for school business leaders and senior leaders. Please take a look at Hilary's website.
Become a Consultant
If you feel you could add value to our education services, please do get in touch. We are always interested in talking to fellow education experts and exploring how we could work together.
Contact Us