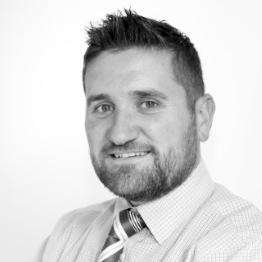 I support our business to grow our audience, reach and income, always with customer needs at the centre of everything we do.
I love working within the education sector and I have built up an extensive knowledge of it over the years. I am committed to working within the sector and to helping to develop solutions that support teachers and leaders.
Please feel free to contact me directly to request a demonstration or discuss your software needs, or if you're a customer remember I am always happy to help.
Become a Consultant
If you feel you could add value to our education services, please do get in touch. We are always interested in talking to fellow education experts and exploring how we could work together.
Contact Us