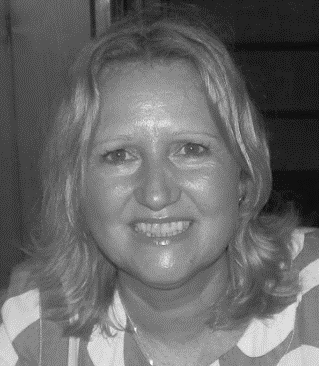 I have forged a career in education as a senior leader in schools and later as an education technology consultant. As a result, I am well aware of the demands that teachers and leaders face on a daily basis. I am committed to assisting professionals by identifying processes that save valuable time and provide cost savings. This is the very essence of our product, SchooliP.
As an account manager, I am responsible for delivering online and face-to-face training to our customers. I aim to support schools by streamlining and enhancing their processes. This is to ensure that they are maximising the value of SchooliP and delivering school improvement.
Become a Consultant
If you feel you could add value to our education services, please do get in touch. We are always interested in talking to fellow education experts and exploring how we could work together.
Contact Us