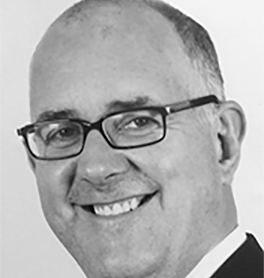 I am a passionate educationalist, with over 30 years' experience in developing and improving schools from a leadership and a business perspective. I have worked across socially diverse schools, with different age ranges at a senior leadership level. Also, I have contributed to DfE research and spoken at a variety of events and conferences.
As the Senior Account Manager, I am responsible for delivering satisfaction to customers and listening carefully to their needs. I have a passion for the digital technology sector and SchooliP represents a simple way to enhance school efficiency.
Become a Consultant
If you feel you could add value to our education services, please do get in touch. We are always interested in talking to fellow education experts and exploring how we could work together.
Contact Us