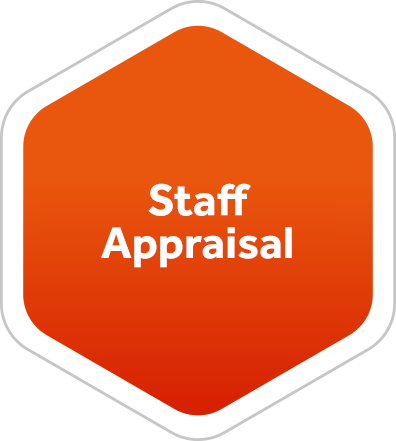 The key to an effective appraisal is to set staff objectives that are:
| | |
| --- | --- |
| Specific | State clearly what is to be achieved. |
| Measurable          | Identify a quantifiable criteria to show just how much has been achieved. |
| Achievable | Be realistic given the circumstances and resources available. |
| Relevant | The persons responsible must be engaged. |
| Time related | School terms provide an excellent opportunity to provide clear timescales. |
SchooliP is the simplest and most effective way to manage teacher and staff appraisal in schools.
In determining objectives for teacher and staff appraisals, we recommend that they are linked to one of three areas:
Strategic objectives relating to organisation priorities

Development plan objectives

Personal targets
Our tiered approach means that all members of staff are contributing to whole school priorities and their own professional development. These objectives may be predetermined for the type of staff member; for example, separate targets for leaders, teachers and support staff. When reviews in SchooliP are started, staff receive objectives determined by their staff member type. This provides consistency to your appraisal process and helps to disseminate priorities.

Objectives can be focused into tasks or activities which may be completed to show progress over time. Supporting evidence is easily uploaded into SchooliP to demonstrate progress and achievements. Staff are able to do this in a variety of forms. For example, justifications in a free text field or uploading electronic documents, photographs and video recordings. This can be carried out using our exclusive mobile app.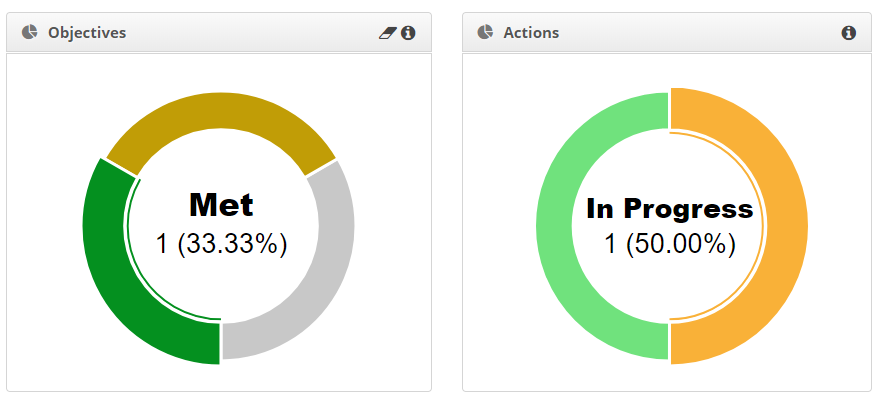 SchooliP ensures that objectives focused and integrated into daily routines and conversations concerning school improvement.
SchooliP has the power to change your school culture, ensuring that priorities are focused and measurable.
To find out more about SchooliP, the simplest way to manage teacher and staff appraisal in schools, please get in touch.
Call 0333 0433 450 to speak to one of our sales representatives or email: info@derventioeducation.com.
Alternatively, click here to arrange a demonstration.