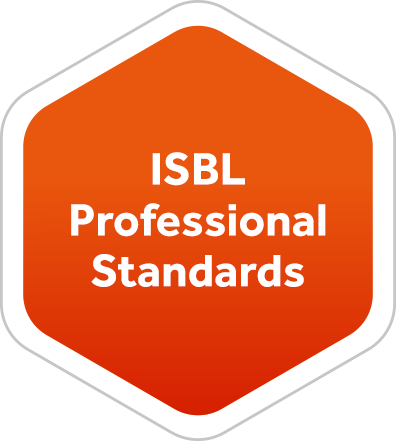 SchooliP features the very latest ISBL Professional Standards. This means that school business professionals are able to utilise the standards as an appraisal framework and rate their current level of competence.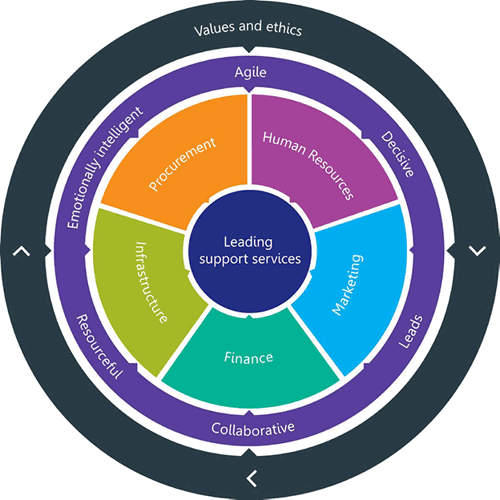 The standards comprehensively cover the multi-faceted roles that School Business leaders undertake. SchooliP allows practitioners to utilise our electronic system to select the tier that they are currently working at. This serves as a useful means to track progress over time as professionals aspire to reaching tier 4 and CPD needs can be identified. Also, peer evaluation can be carried out to fuel discussion over strengths and areas for development.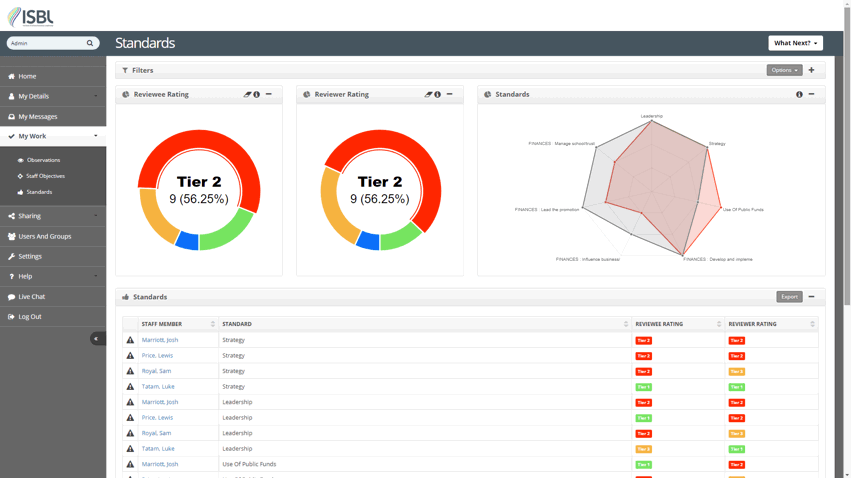 As an approved partner organisation of the ISBL, our collaboration helps to increase accountability within the school business community. SchooliP makes it easier for school business leaders to demonstrate high levels of competency, professionalism and expertise.
Initial professional development (IPD) and continued professional development (CPD) can be logged with ease in SchooliP. This helps practitioners to receive the professional recognition that they deserve. They are able to accurately demonstrate their knowledge and skills by uploading evidence to demonstrate their achievements.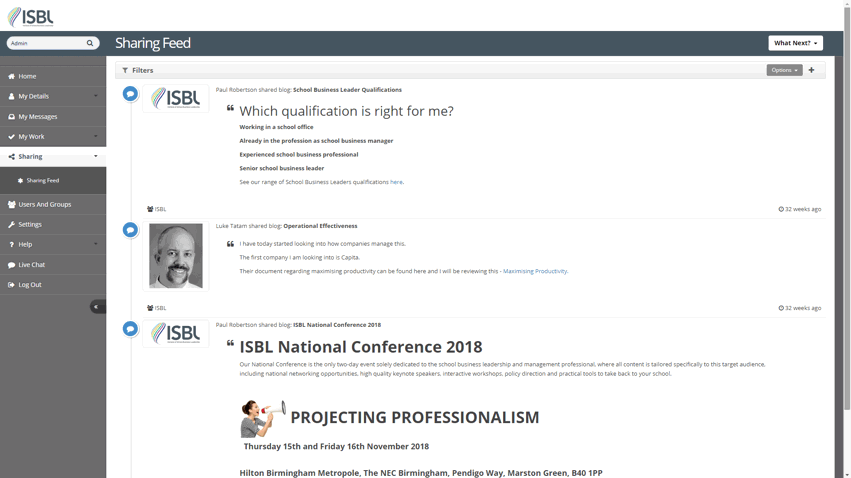 SchooliP is not just limited to school business leaders, it is a comprehensive school improvement tool for all staff that facilitates strategic planning by integrating:
We are proud to work with the ISBL to promote good practice within the school business leader profession. Our software is proven to raise standards, decrease costs and reduce workloads.
To find out more about SchooliP, the simplest way to manage teacher and staff appraisal in schools, please get in touch.
Call 0333 0433 450 to speak to one of our sales representatives or email: info@derventioeducation.com.
Alternatively, click here to arrange a demonstration.