Teacher Development Trust
Derventio Education has formed a strategic partnership with the Teacher Development Trust who are the national charity for effective professional development in schools and colleges. They raise awareness of the importance of CPD, develop tools to help teachers improve their practice and support schools and colleges improve the quality of teaching in order to achieve greater success for all their pupils. 
We are delighted to be working with one of the most prestigious organisations in education. Our partnership means that we will be redeveloping the Trust's bespoke audit tool that will enable schools to gain even greater insights through carrying out a diagnostic review of CPD, as well as enable the Teacher Development Trust to further analyse the wealth of CPD data that they have collected since the audit first launched in 2013.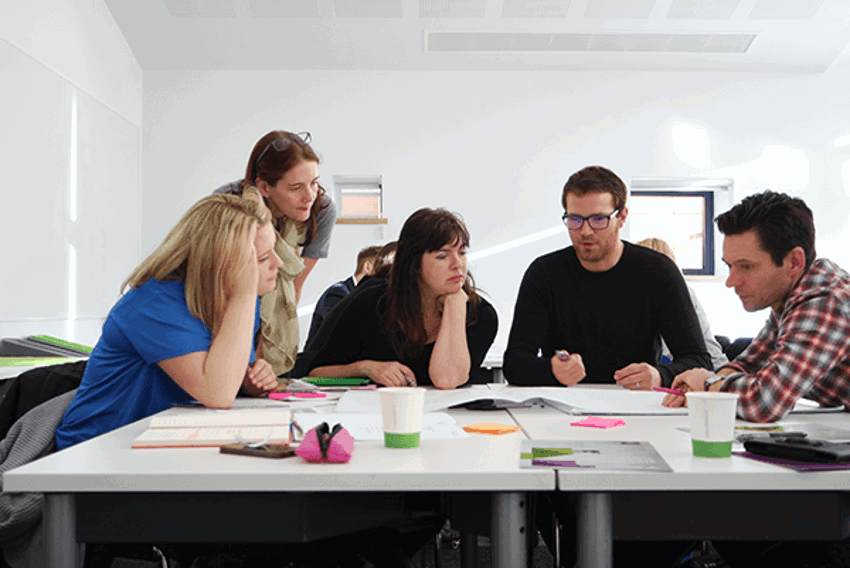 There are strong synergies between the Teacher Development Trust and Derventio Education. School improvement is at the heart of both organisations and our appraisal tool, SchooliP enables school leaders to effectively manage school development planning, self-evaluation and professional development.
You can find out more about our partnership with the Teacher Development Trust by clicking here. If you would like to find out more about our appraisal tool, SchooliP, please do not hesitate to get in touch. Telephone us on 0333 0433 450 or email: info@derventioeducation.com.
Find out more
Talk to our team today to find out how Derventio Education software can support you and your colleagues.
Contact Us