Our partnership with ScholarPack means that we are able to offer data integration with our appraisal solution, SchooliP. ScholarPack is is specifically designed for the primary sector and they have a strong track record of effectively implementing their Management Information System (MIS).
Users are able to enjoy synced data between the two systems. This means that any data only needs to be updated once in ScholarPack and this will be automatically transferred into the SchooliP system for use as part of school improvement and performance management processes.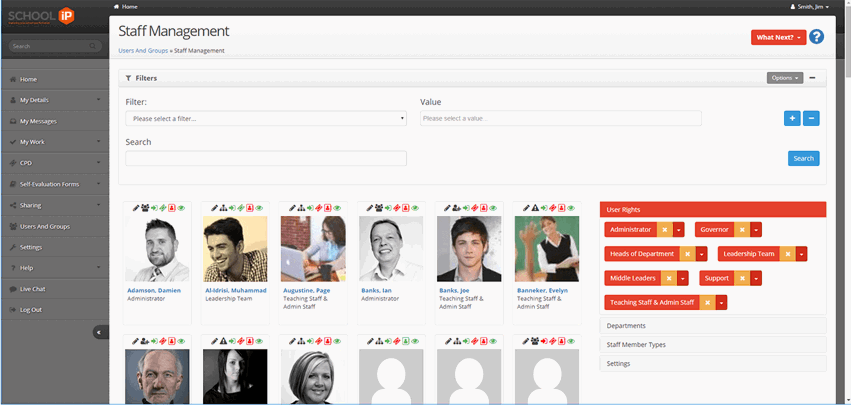 SchooliP is the simplest and most effective way to manage teacher and staff appraisal in schools. Our solution is proven to improve standards, reduce workloads and decrease costs. We are proud to work with ScholarPack and create synergies that save our customers valuable time.
If you are a ScholarPack or SchooliP customer and would like to find out more about this excellent service, please do not hesitate to get in touch. Telephone us on 0333 0433 450 or email: info@derventioeducation.com.
Find out more
Talk to our team today to find out how Derventio Education software can support you and your colleagues.
Contact Us