Our partnership means that SchooliP is the chosen performance management tool for RM Integris. Together we share a vision to drive school improvement with the use of 21st century software solutions. RM Integris users are able to access SchooliP from within the solution, to easily and effectively update performance management. Data is fully integrated which means their is no consuming duplication of data entry.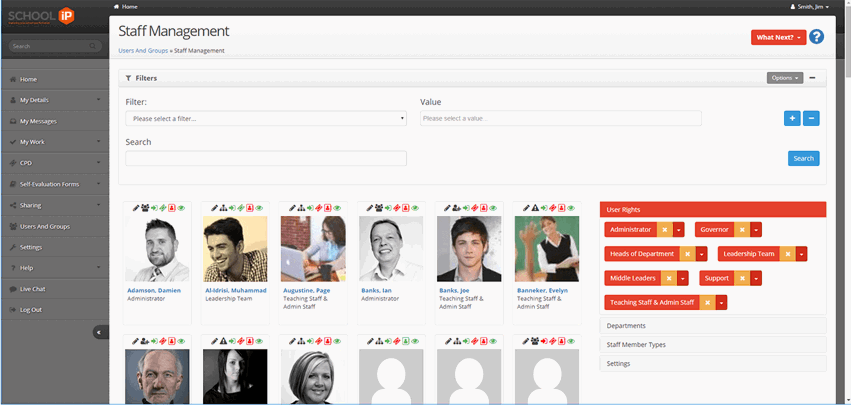 RM Integris is the MIS of choice for thousands of schools and academies, and enables them to transform the way that they use data to the benefit of the whole school. The robust contextual data enables schools to identify trends helping to inform school strategies for change. We are pleased to work in partnership with RM Integris.
SchooliP is the simplest and most effective way to manage teacher and staff appraisal in schools. Our solution helps schools to improve standards, reduce workloads and decrease costs.
If you are a RM Integris or SchooliP customer and would like to find out more about this excellent service, please do not hesitate to get in touch. Telephone us on 0333 0433 450 or email: info@derventioeducation.com.
Find out more
Talk to our team today to find out how Derventio Education software can support you and your colleagues.
Contact Us