Derventio Education is an affiliated member of the Federation of British International Schools In Asia (FOBISIA). We are proud to be associated with FOBISIA and our flagship product, SchooliP is the simplest and most effective way to manage teacher and staff appraisal in schools. As a web-based school improvement tool, it integrates performance management, CPD, improvement planning and self-evaluation. SchooliP is proven to improve standards, reduce costs, and decrease teacher workloads. Our solution generates a wealth of data to drive school improvement.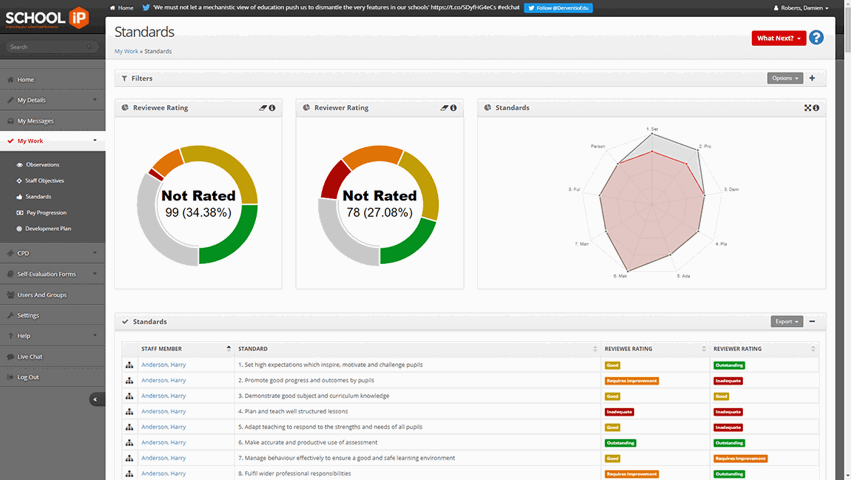 SchooliP is used in hundreds of schools in the United Kingdom, mainland Europe, the Middle East and Asia. Please explore our case studies from our satisfied customers. We enjoy working with FOBISIA member schools and our efficient support system means that no matter where you are in the world, you can always access the help you need. Our dedicated support team and training managers can access your account and identify the exact assistance that our customers require. The live chat functionality in SchooliP allows users to access instant help. SchooliP is multilingual and our development team are able to customise the solution to ensure that it fully meets the needs of our customers.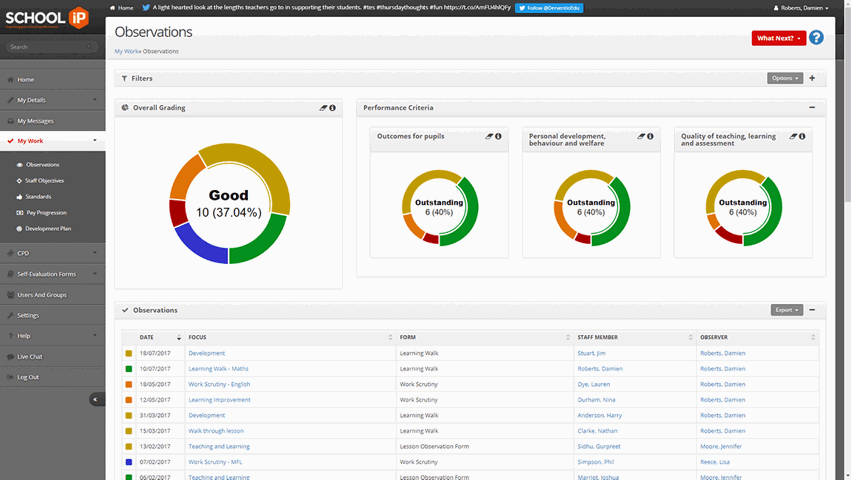 FOBISIA was founded in 1988 and aims to promote excellence, high achievement and good practice through British-style education in schools throughout Asia. The federation has grown over the past thirty years and is respected all over Asia and beyond, serving the interests of all of their students, as well as the teachers and staff across schools. We are delighted to work with such a dynamic and prestigious organisation.
Find out more
Talk to our team today to find out how Derventio Education software can support you and your colleagues.
Contact Us