Derventio Education has formed a strategic partnership with Entrust Education, who work with schools, academy trusts and local authorities to provide specialist expertise. They are committed to ensuring that every school receives expert guidance to realise its full potential.
We are delighted to be working with such a reputable name within education and our partnership will mean that more schools will have the opportunity to enjoy the benefits of SchooliP. This is the simplest and most effective way to manage teacher and staff appraisals in schools. Our partnership will also mean that we are able to work closely with school improvement experts and make further enhancements to SchooliP.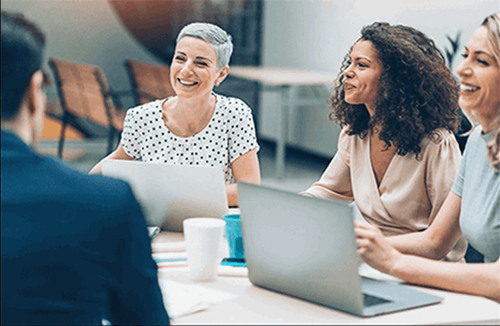 You can find out more about our strategic partnership with Entrust, by clicking here.
Find out more
Talk to our team today to find out how Derventio Education software can support you and your colleagues.
Contact Us