Wonde -
Single Sign-On Now Available 
We are pleased to announce that one of our data integration partners Wonde has made accessing SchooliP even easier for our customers. If you use Wonde to integrate your MIS system into SchooliP, you can now enjoy single sign-on (SSO). This means that users can access multiple applications with one set of login credentials. Therefore, Wonde users will be able to see our SchooliP logo on their SSO dashboard to enjoy immediate access. Wonde have also teamed up with Google and Microsoft to provide one central place for users to access all of their classroom and admin tools.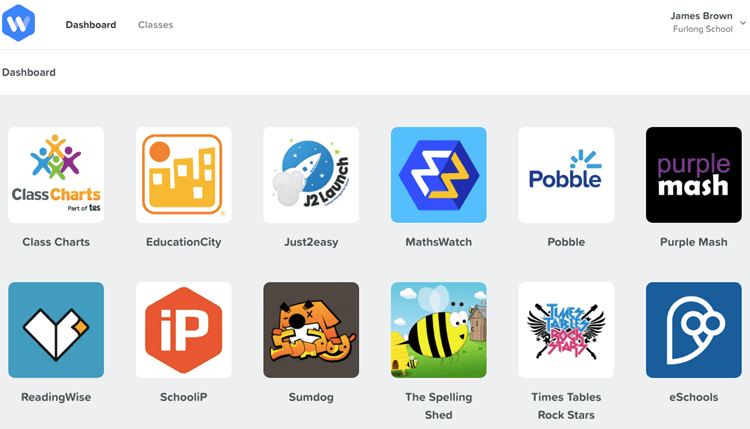 Wonde integrates with the leading Management Information Systems (MIS) and automatically syncs school data into SchooliP:
Arbor
Bromcom
Engage by Double First
Furlong
iSAMS
Progresso
Pupil Asset
RM Integris
ScholarPack
Schoolpod
SIMS
WCBS
This means that no manual data entry is required as single sign-on accounts are automatically created from MIS data.
Our SchooliP Wonde MIS integration service is available for just £99 per annum. If you would like to find out more about this service, please call 0333 0433 450 or email: info@derventioeducation.com.
If you are a Wonde customer and wish to discuss single sign-on with them directly, please call 01638 779 144 (option 3) or email schools@wonde.com.
Find out more
Talk to our team today to find out how Derventio Education software can support you and your colleagues.
Contact Us