Stephen Morales –
Charity Challenge Sponsorship
Derventio Education is proud to have made a donation to Stephen Morales, CEO of the Institute of School Business Leadership (ISBL) for his forthcoming Tour de France charity challenge.
In November 2017, Stephen was assaulted and left with a traumatic brain injury that could have been fatal. Just seven months later, further misfortune resulted in Stephen suffering a rare type of heart attack known as Spontaneous Coronary Artery Dissection (SCAD).
Stephen's life was turned upside-down and he went from a competitive triathlete and cyclist with a senior executive role to someone unsure whether any of this would be possible again. He has faced a tremendous amount of adversity both physically and emotionally. Nevertheless, we are delighted that he is back at work and exercising every day. Stephen has enjoyed a renewed sense of purpose and clarity in terms of his priorities.
The medical profession has been exceptional; from the hospital porters to the surgeons and physicians. I have been treated and supported by neurologists, cardiologists, psychologists, physiotherapists, rehabilitation specialist and medical researchers. I'm so grateful that I can return to a full and active life and I feel, I must now give back.

Stephen Morales - CEO - The Institute of School Business Leadership
In returning to a near normal existence, Stephen will soon be riding the Tour de France's toughest hill climb to celebrate his recovery and to raise money for Headway and the British Heart Foundation. This will help to fund medical research and treatment innovation.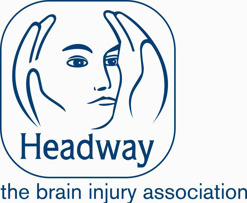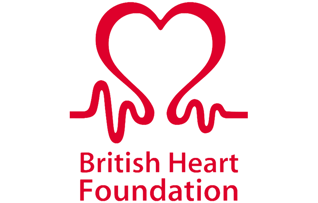 I aim to undertake a significant physical challenge to celebrate my recovery, to demonstrate that you don't have to accept glass ceilings placed on your very individual medical improvement. Most importantly, I wish to encourage donations to two wonderful charities.
If you would like to make a donation or would like further details, please contact Stephen at: stephen.morales@isbl.org.uk or call 07718 402 762. We are full of admiration for Stephen's desire to help others and wish him every success with his recovery and charity challenge.
Please note that donations will be split 40:40 with the support cost element capped at 20%. In order to achieve the goal of completing the challenge safely, Stephen requires ongoing medical support and technical advice. As part of the overall challenge, the ISBL have agreed to assist Stephen's efforts by providing free of charge resources to assist with some of the administration tasks. 
To find out more about Derventio Education and our solutions, please get in touch. Our flagship school improvement product SchooliP is the simplest and most effective way to manage teacher and staff appraisals in schools. As an ISBL approved partner, we are very happy to support this worthy cause.
We can be contacted on 0333 0433 450 or info@derventioeducation.com.
Find out more
Talk to our team today to find out how Derventio Education software can support you and your colleagues.
Contact Us