Southfield School
World Challenge Sponsorship
Derventio Education are proud to be a sponsor of Southfield School's World Challenge expedition to India later this year.
The World Challenge organisation prides itself on sparking personal growth in young people through transformative adventures. They provide a range of overseas travel adventures targeted at schools and have over 30 years of industry experience.
The students will focus on developing a community project in an area near to the Himalayas. This sponsorship outlines our commitment to supporting worthwhile endeavours within education. Students at Southfield School are undertaking a vast array of fundraising activities and we wish them every success in reaching their targets.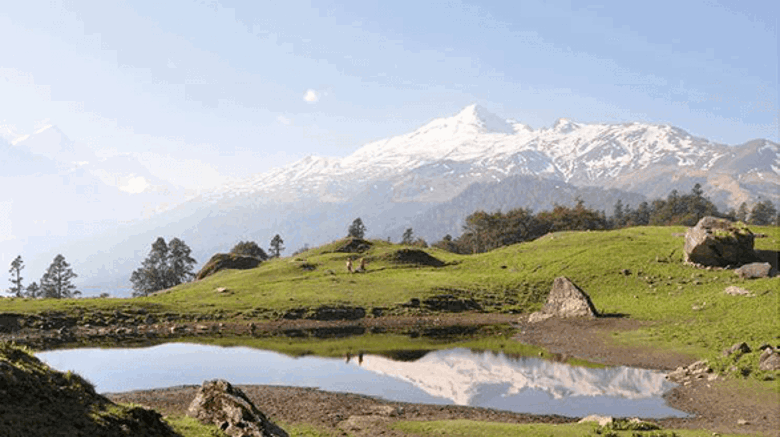 To find out more about Derventio Education and our solutions, please get in touch. Our flagship product SchooliP is the simplest and most effective way to manage teacher and staff appraisals in schools. We can be contacted on 0333 0433 450 or info@derventioeducation.com.
Find out more
Talk to our team today to find out how Derventio Education software can support you and your colleagues.
Contact Us