MIS integration Groupcall -
SchooliP
We are pleased to announce that SchooliP now supports Groupcall data integration. Groupcall currently provide services for over 18,000 schools in the United Kingdom. They enable secure, seamless data transfer from a range of Management Information System (MIS) providers into SchooliP. The following MIS systems are supported: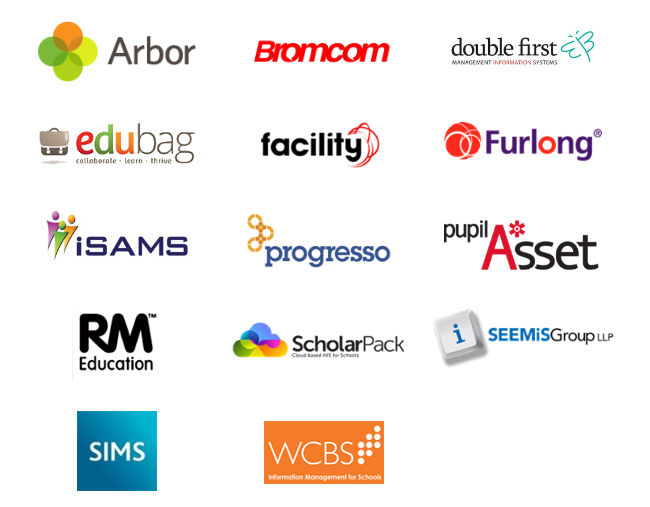 Image taken from www.groupcall.com/partners (July 2018)
With over 15 years of experience, Groupcall was co-founded by Bob Gedolf. Their practical approach to data transfers reduces the administrative burden making the process of integrating staff data with SchooliP very straight forward. This news means that our customers now have more choice in deciding which integration provider to use with their SchooliP system.
To find out more about how SchooliP can integrate your data with Groupcall, please call us today on 0333 0433 450 or contact us via email: info@derventioeducation.com. We would be delighted to help you.
Find out more
Talk to our team today to find out how Derventio Education software can support you and your colleagues.
Contact Us