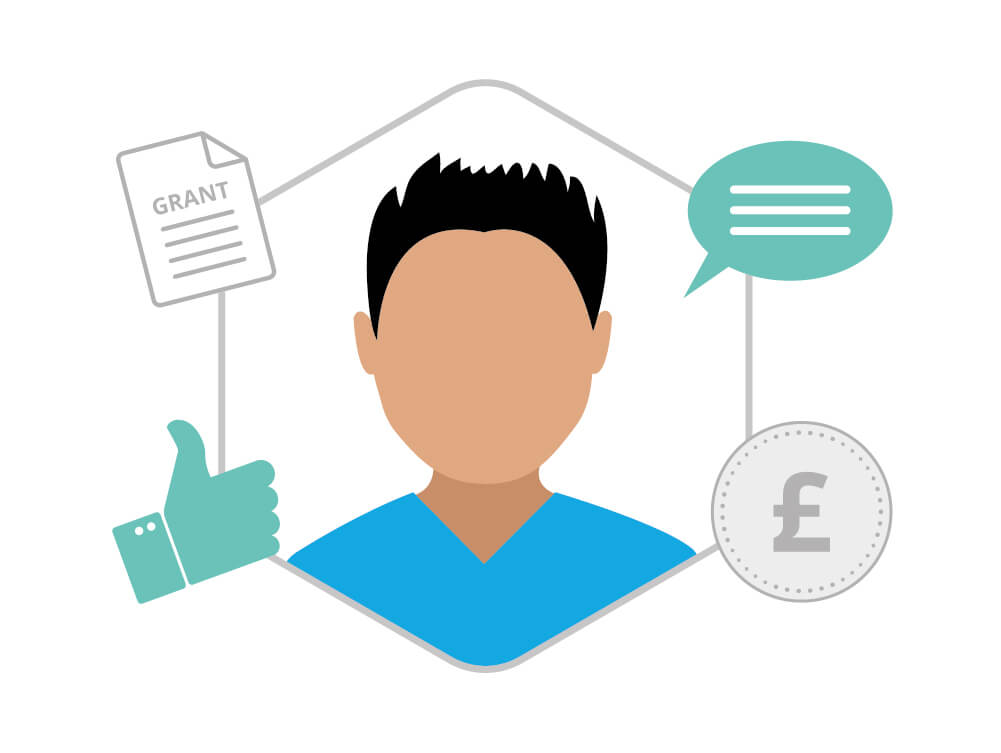 Specifically designed for Schools Procurement customers, this course introduces managing contracts within the software. Adding Contracts onto the system by understanding and creating Contract Fields, Contract Templates and Contracts.
The training courses are for new customers having recently purchased the product and existing customers purchasing new modules. Training can be delivered at the customer's location or can be hosted in our state of the art training suite.
In addition, we run regular courses for e-Tendering Management, Contracts Management and e-Auctions Management at our training suite suitable for new users or as a refresher for infrequent users. We will also arrange training courses to coincide with the software upgrades (currently twice per annum). These courses are held on behalf of the customer base, allowing customers to send delegates to learn about the new functionalities included in the upgrade.
Training is delivered with the customer as the primary focus and therefore, we are happy to work with you to create bespoke training courses for your institution to include content specifically tailored to your needs. If you have any training requirements which you would like to discuss further, please do not hesitate to contact the training team at: info@derventioeducation.com.
Find out more
Talk to our team today to find out how Derventio Education software can support you and your colleagues.
Contact Us