Download Brochure
Video Gallery
Take a Look
Our bespoke web-based school improvement tool, facilitates strategic planning and we recognise that independent schools have their own idiosyncratic needs. SchooliP meets strategic planning requirements by integrating:
SchooliP is the only performance management solution to offer full MIS data integration.
"Teachers have embraced the system and find that recording evidence in particular is now less of a chore."

Michelle Zeidler, Director of Teacher Performance & Development, Hurstpierpoint College

Read the Case Study

"We found that the ability to show a module of the system that tracked staff appraisal and peer observation was useful as part of our last ISI inspection."

Trevor Gray, Deputy Headteacher, Wellingborough School

Read the Case Study
Our family of happy independent schools just keeps growing…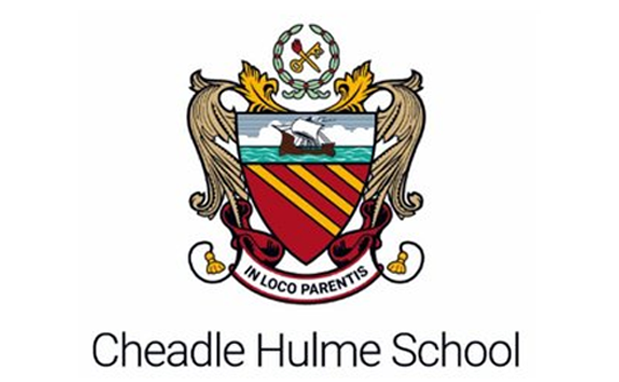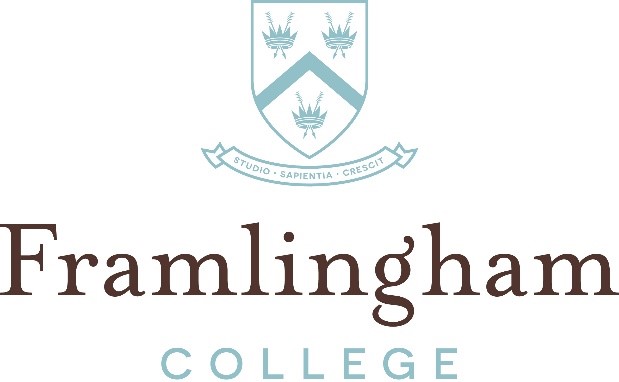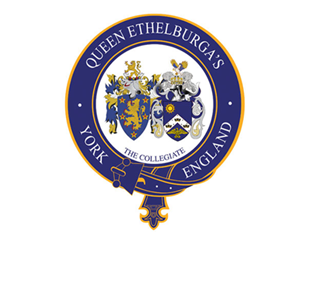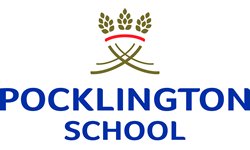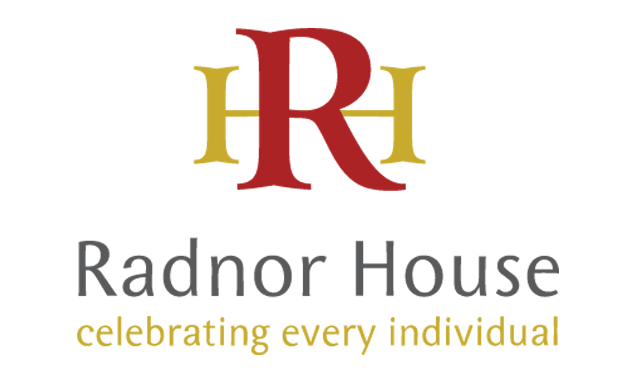 Every school has the opportunity to be outstanding
SchooliP serves as a complete school improvement solution seamlessly linking school self-evaluation, planning, appraisals and professional development.

Our solution means that all members of staff are contributing to whole school improvement. Staff have a clear understanding of their roles, responsibilities, personal strengths and areas for improvement.

SchooliP empowers your school staff to clearly see how they are contributing to your school's improvement journey.
Track and evaluate all school improvement
Easily demonstrate all improvements
Integrate all improvement processes
Save valuable time, effort and money
Involve all staff
Develop, nurture and value your staff
SchooliP enables all your school staff to clearly see how they are making a difference and supports your school to be outstanding.